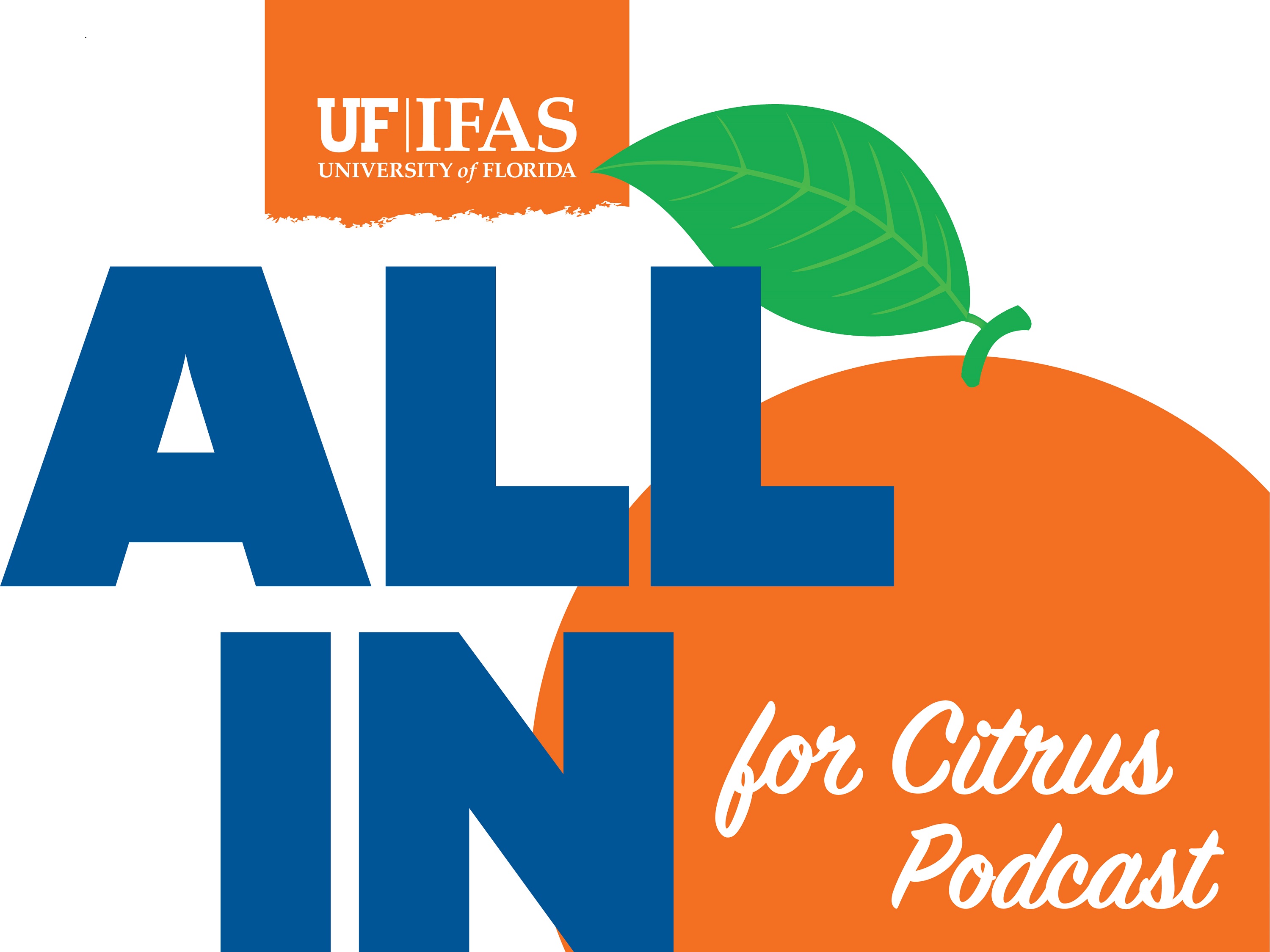 This month's podcast includes three timely interviews on topics of interest to the citrus industry.
Citrus Research and Education Center Director Michael Rogers gives an update on the Citrus Nutrition Box Program that started last fall, including the individualized nutrition recommendations being made by University of Florida Institute of Food and Agricultural Sciences (UF/IFAS) experts. Rogers also shares the latest information on the search for a new UF/IFAS vice president, including dates in March when the candidates will meet with the industry. Finally, he announces a new citrus Extension agent.
UF/IFAS postharvest horticulturist Mark Ritenour addresses several fresh fruit issues, starting with changes in maximum residue limit requirements for fresh citrus markets. One new research project he discusses is an effort to develop methods to reduce postharvest decay. He also speaks about an electronic grading unit that will measure numerous fruit quality parameters. Researchers want to determine the unit's ability to separate unmarketable fruit – including that affected by HLB – from healthy fruit.
Wrapping up the episode, entomologist Lukasz Stelinski says that even with HLB infection in Florida at virtually 100 percent, reducing the psyllids that spread the disease promotes plant health and yield. He discusses the importance of psyllid spray timing as well as rotating insecticide modes of action. Biological control of psyllids is also addressed.