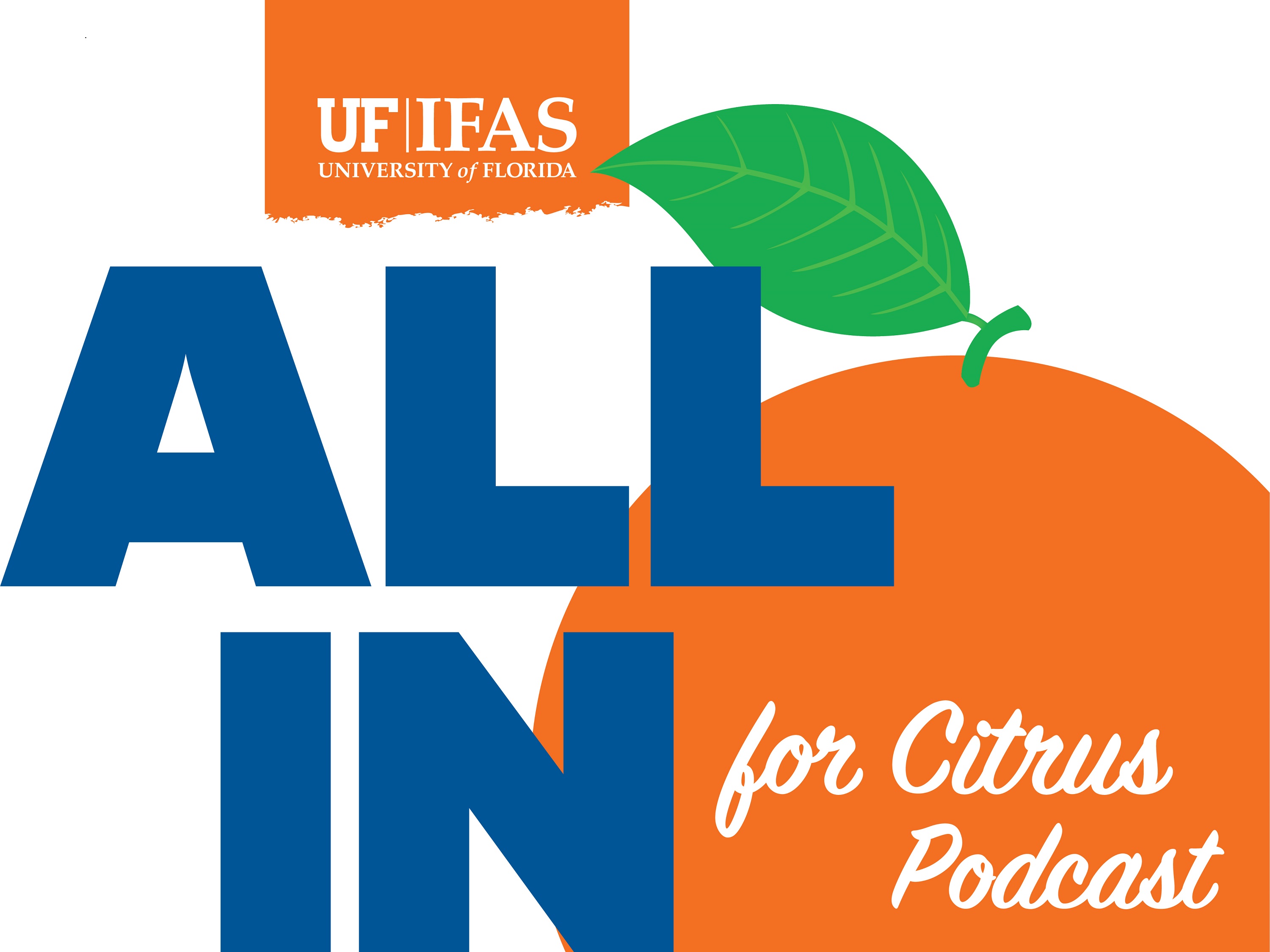 The March episode of the All In For Citrus podcast covers how the University of Florida Institute of Food and Agricultural Sciences (UF/IFAS) Citrus Research and Education Center (CREC) is operating under COVID-19 restrictions and some of the research that continues.
CREC Center Director Michael Rogers starts the episode with the impacts COVID-19 is having on the citrus research team and how it is operating under the fluid situation. He said the center is still working on research while being closed to the public. Grower support will continue via online and telephone avenues. Rogers suggests all citrus growers subscribe to the UF/IFAS Citrus Team Newsletter that will be one of the channels used to distribute research findings. It's important to note this interview was recorded on March 20. Find the latest information on operations at the UF/IFAS and CREC websites.
Lorenzo Rossi, UF/IFAS assistant professor, focuses on root health research, including how root traits affect nutrient uptake. He discusses work on new nutritional guidelines, explaining that citrus nutrient requirements are different than when guidelines were formulated prior to HLB. Rossi also talks about promising research with oak mulch and studies on other mulches, compost and cover crops.
Wrapping up this episode, Ramdas Kanissery, UF/IFAS assistant professor, gives the latest updates on his weed research. Kanissery explains what herbicide synergy is and how it helps growers maximize applications and reduce tolerance. He also discusses research that is improving the safety of production practices a well as potential impacts weeds have in a grove.