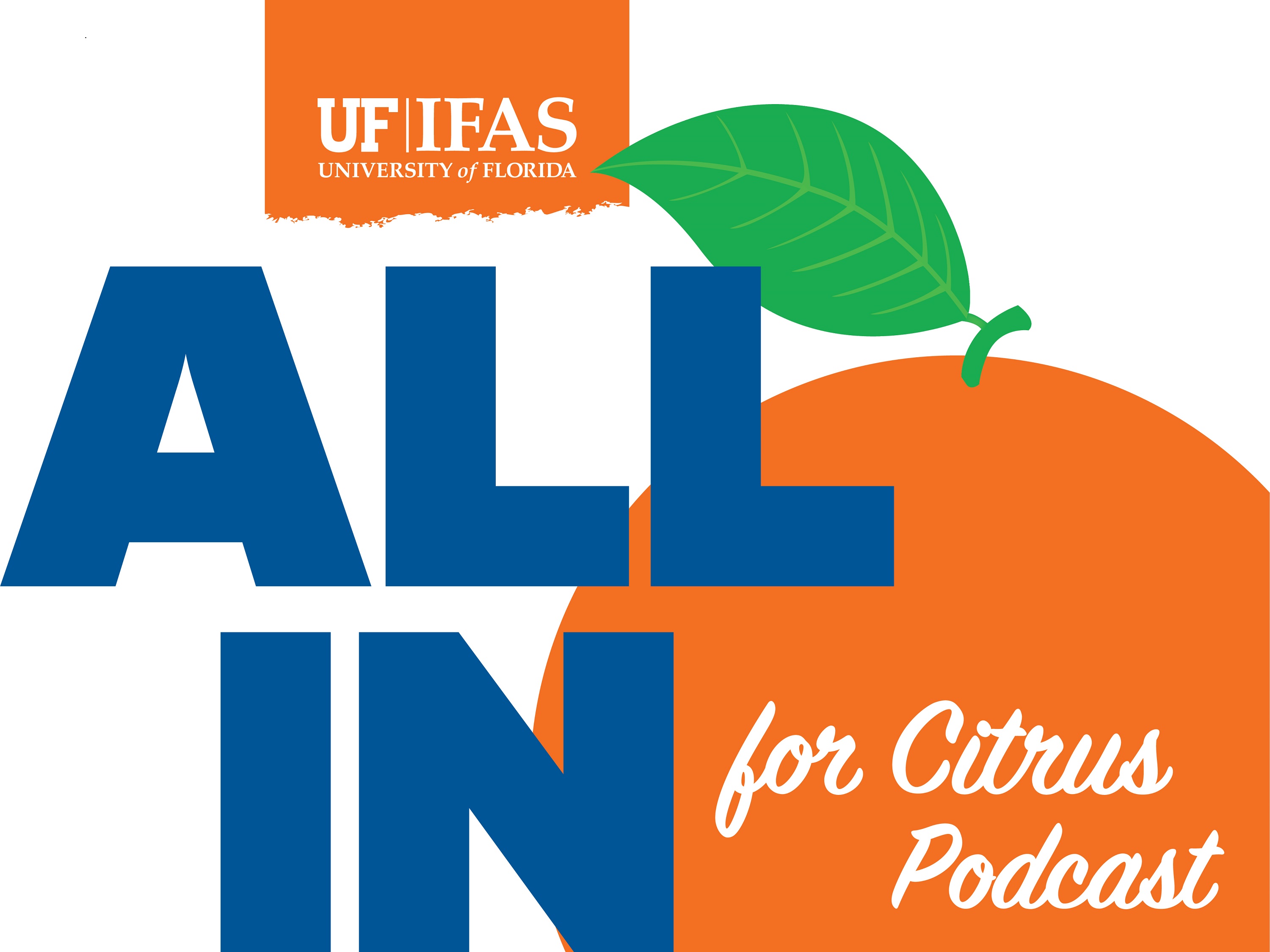 February's All In For Citrus podcast brings good news about a new faculty position, an upcoming in-person meeting and Australian finger limes projects to battle HLB and keep growers profitable.
After more than a year in the making, the University of Florida Institute of Food and Agricultural Sciences (UF/IFAS) plans to add a new faculty member in citrus horticulture. Citrus Research and Education Center Director Michael Rogers talks about the position that was introduced on the podcast last year. The process was delayed by the COVID-19 pandemic but has now been greenlighted by UF/IFAS. Rogers also notes several new meetings that have been planned for March, both virtual and in person. Topics to be covered include citrus irrigation, soil health and an in-person citrus under protective screen (CUPS) demonstration.
Manjul Dutt joins the podcast for another look into research on Australian finger limes. He says researchers noticed early on that these trees were much more tolerant to HLB disease than traditional citrus varieties. That's why researchers are continuing to look at the possibility of finger limes as an alternative crop, but they also are trying to figure out all the ways the finger lime contributes to less HLB effects and disease transmission. Not only does the tree have high levels of compounds that may help tolerate the disease, says Dutt, it also has characteristics that may limit Asian citrus psyllid feeding on the plant. He is helping develop new cultivars that are crosses between conventional citrus and finger limes, and some look very promising.
Ute Albrecht highlights two projects in the podcast; one involves the new cultivars Dutt is helping to create. Albrecht will be field-testing the new cultivars, which are preselected varieties based on fruit quality. The research will determine how well they grow in Florida. The second project will aim to identify an all-systems approach to root health. Several current strategies will be combined with new approaches for a comprehensive recommendation for growers.