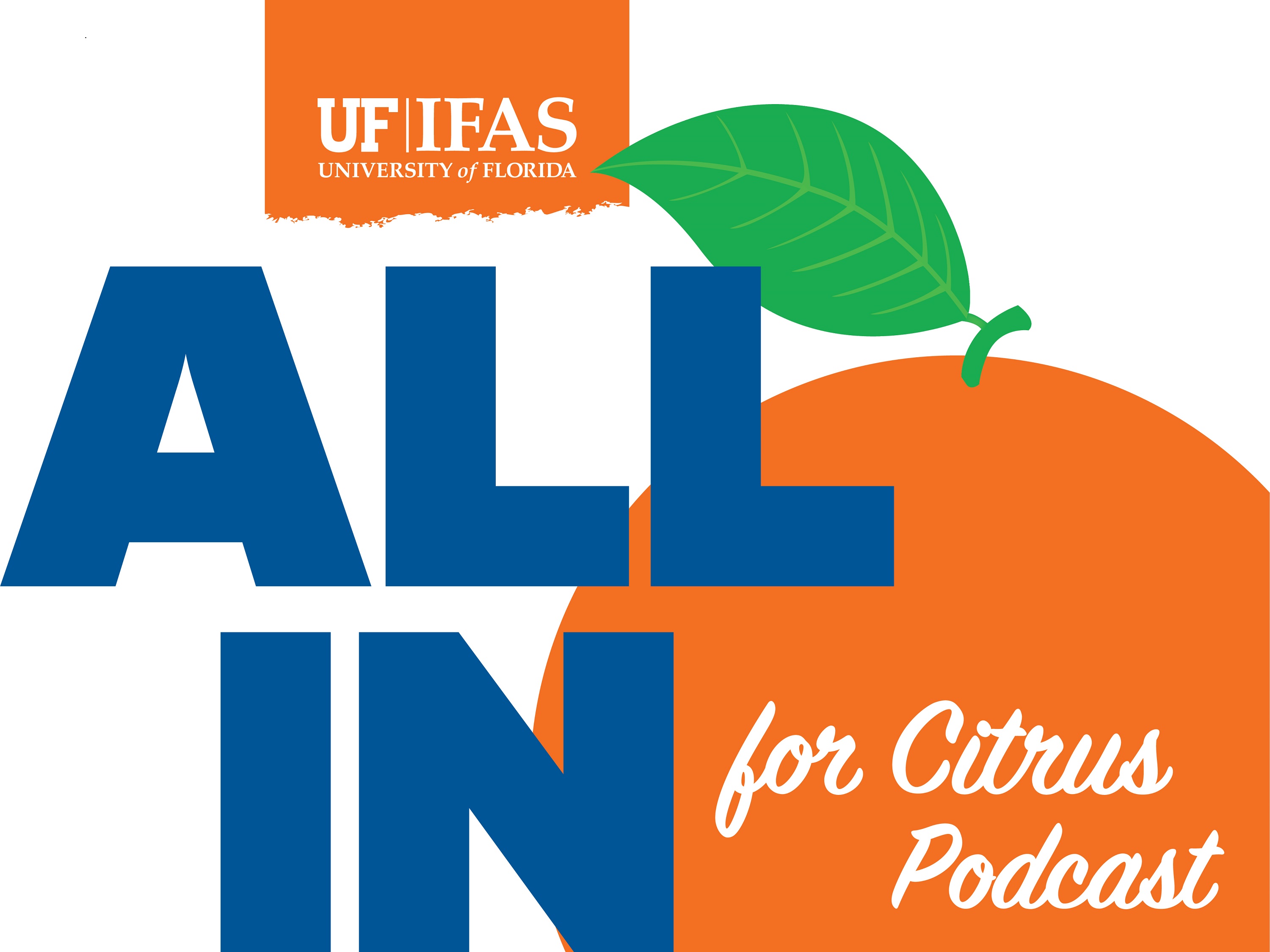 This month's All In for Citrus Podcast details the results and benefits growers are getting from the citrus nutrition box program.
Before hearing from the coordinators of the program, Citrus Research and Education Center Director Michael Rogers shares updates on key events coming up this summer for the industry. The first is the Citrus, Vegetable and Specialty Crop Expo in North Fort Myers, Florida, on Aug. 18–19. Rogers says planning is quickly progressing for 18 citrus talks in the seminar program. His team is excited to be back in-person and looks forward to connecting with growers on the trade show floor.
Soon after the Citrus Expo is the 60th anniversary of Citrus Packinghouse Day on Aug. 26. It will also be returning to in-person after a virtual-style shift last year due to the COVID-19 pandemic. Rogers says the event is loaded with post-harvest research information and is also a great opportunity to socialize with fellow industry members.
While in-person events are reemerging, Rogers says some of the online information will not be going away. He says the University of Florida Institute of Food and Agricultural Sciences (UF/IFAS) citrus team saw great response to digital efforts and will continue to produce online content that growers can use on a daily basis. All of that information can be found on the UF/IFAS Citrus Research website.
UF/IFAS Horticultural Sciences and Citrus Extension Specialist Tripti Vashisth and Extension Program Manager Jamie Burrow have worked hard to coordinate the nutrition box program. It was one of the few services that continued through the pandemic.
"This first year, so through the pandemic, we had over 70 participants," Burrow says. "This year, as we start year two, we have over 90 different locations that are participating in the program."
Vashisth believes the customized information specific to a grower's environment is what makes the program popular. "We are taking into account all of the factors, and we put a lot of time into this," she says. "I think growers are appreciating that, and they see the value and that the trees do respond when you take care of their nutritional needs."